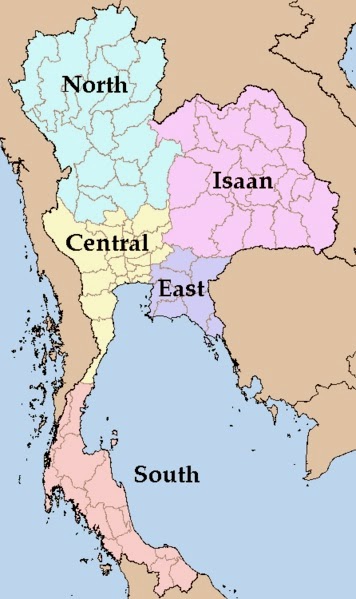 Dear friends and family,
I pray that this email finds you well. There are many things to be thankful and happy for in this season of having a beautiful new member to my family and having a blessed opportunity in academia. There are also things that I am struggling that is hard to describe. I'm physically and emotionally tired and pray that you would support me through prayer.
Latest news and some updates on my blog. --> entitled "52 days"
Grace and peace to you all in the name of our Lord, Jesus Christ
My heart and love goes out to all of you and your families.
Blessings,



C h r i s t i n a S u n y o u n g K i m
Data Management and Statistical Analysis Center (DAMASAC)
Department of Biostatistics and Demography
Faculty of Public Health
Khon Kaen University
Khon Kaen 40002 THAILAND